News
THNIC-BKNIX is organizing the 'BKNIX Peering Forum 2021,' a regional online conference combining foreign collaboration and developing an overview of the Internet in Thailand.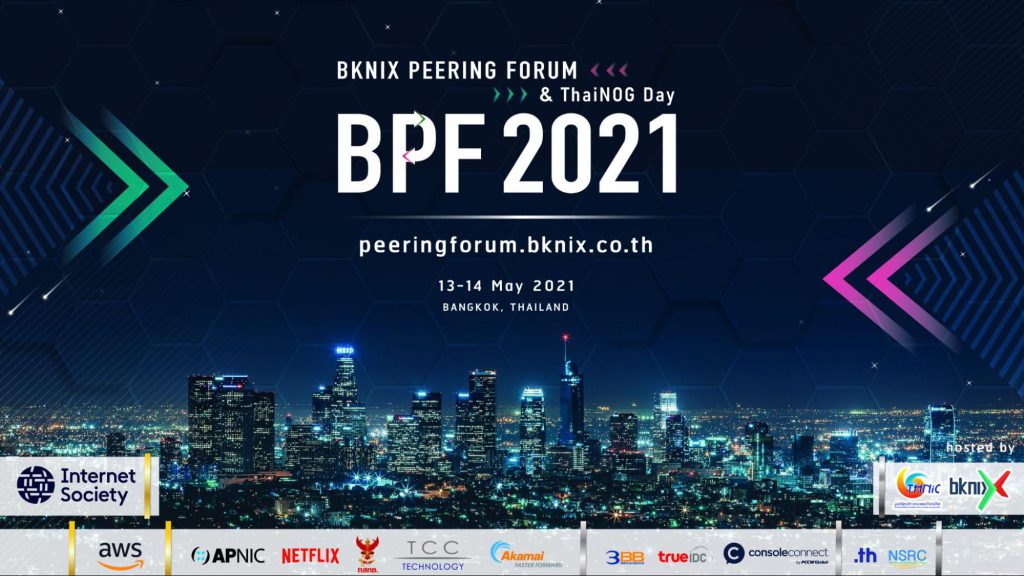 Bangkok: Between May 13 and 14, 2021, the THNIC Foundation, in collaboration with BKNIX, hosted the 'BKNIX Peering Forum 2021,' a Regional Network Management Conference aimed at fostering collaboration with international Internet exchange service providers. This results in faster speed of the Internet in the country at lower costs. Experts in both Internet Exchange and the world-class CDN network will join as speakers of the event.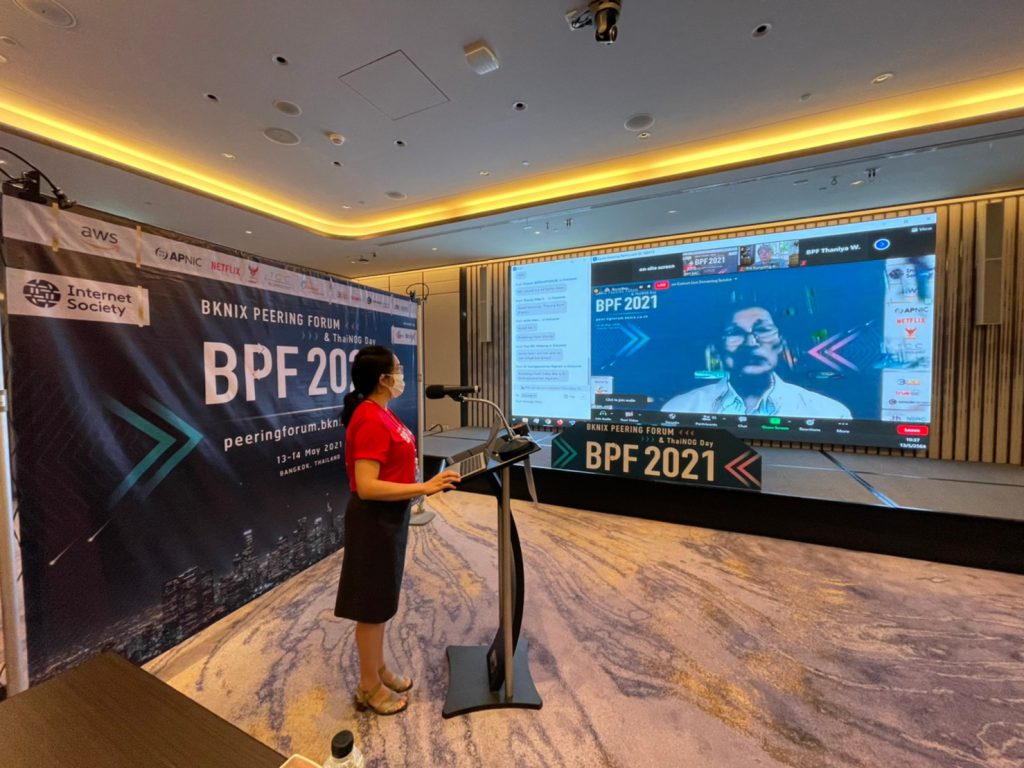 Dr. Gothom Arya, Chairman of the Thai Network Information Center Foundation (THNIC) said, "THNIC Foundation and BKNIX Co., Ltd., the administrator of Thailand's first neutral Internet exchange point jointly held the BKNIX Peering Forum 2021, which this year is the fifth year, to be a knowledge exchange platform and opens up business opportunities for sustainable infrastructure development for ISPs, content providers and cloud service providers both inbound and outbound. This year we are honored by Dr. Kurtis Lindqvist, CEO of the London Internet Exchange, UK, to make a speech on Evolution of Connectivity, which is an issue we should study and develop, because connectivity is vital to the growth of the Internet. And what role will connectivity play in fostering digital gap reduction and advocating for the use of digital technology to achieve social and economic development. This topic is somewhat interesting."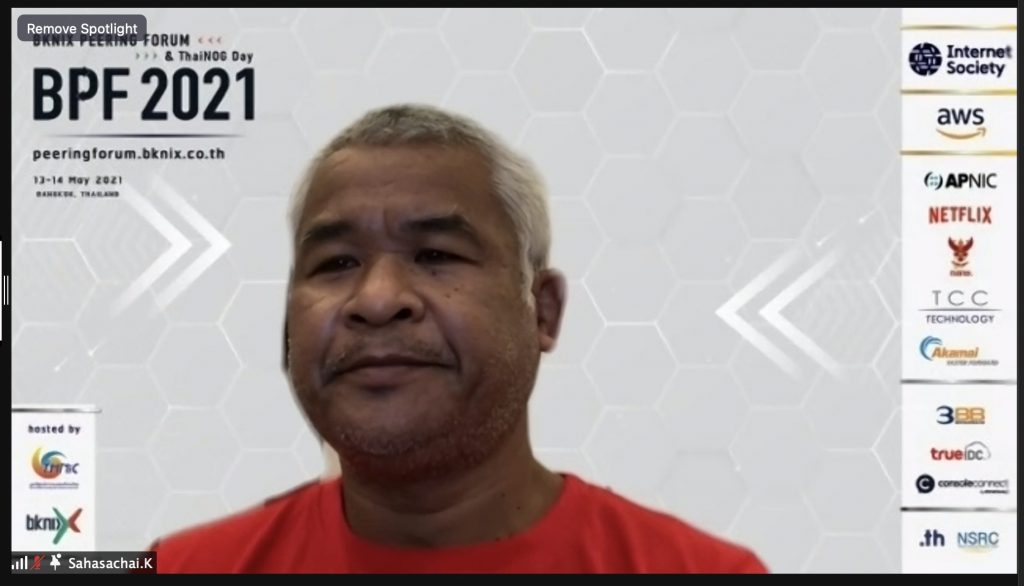 Mr. Sahasachai Kongjue, Managing Director of BKNIX Co., Ltd. said, "This year's special is that BKNIX has announced a partnership with LINX, a UK Internet exchange service provider with more than 900 ASN members that is also the world's major IX, and an Internet exchange point in Japan, JPNAP to foster connections to exchange traffic between members of each other. This will benefit BKNIX members and local Internet users as it makes Thailand's Internet faster with lower costs."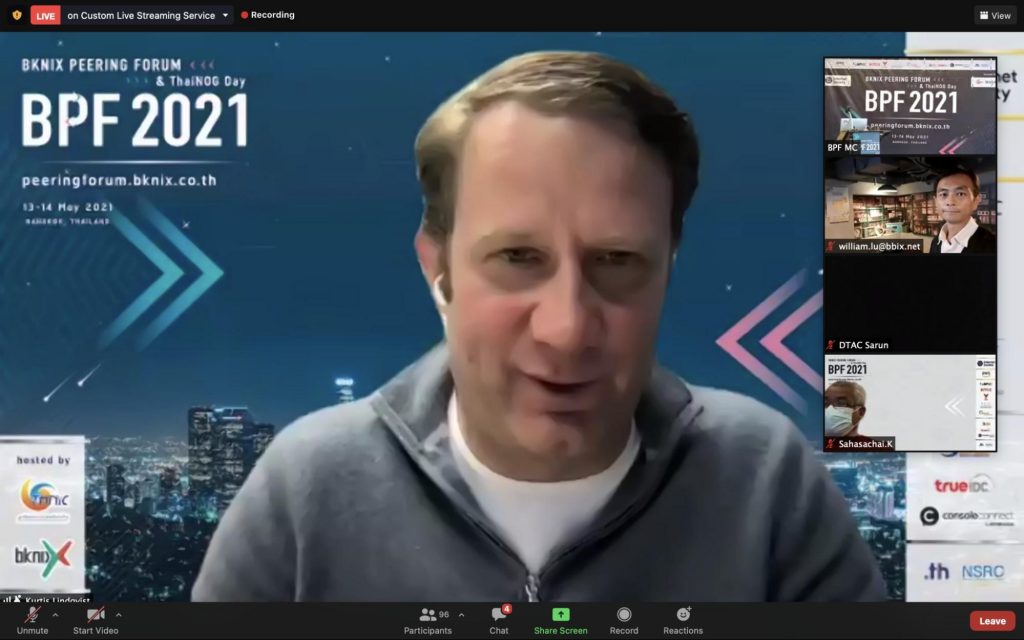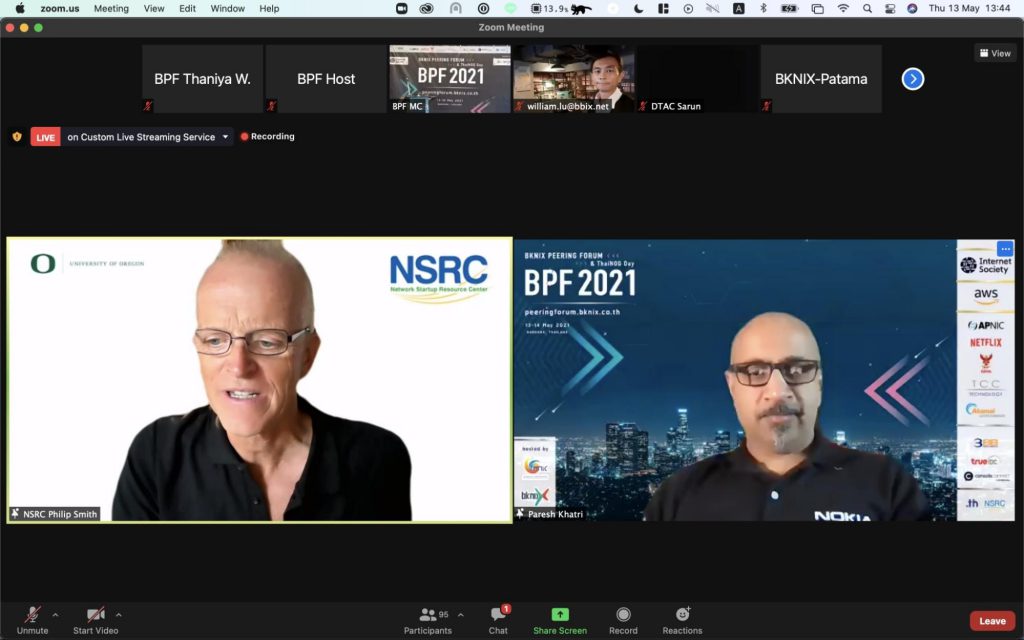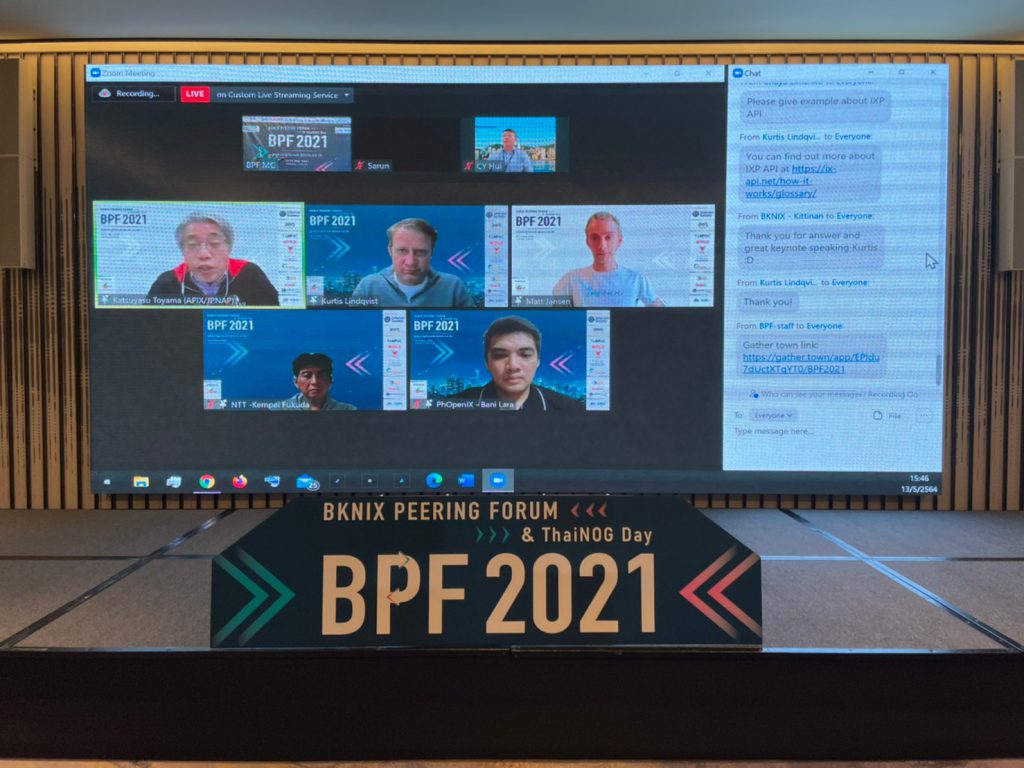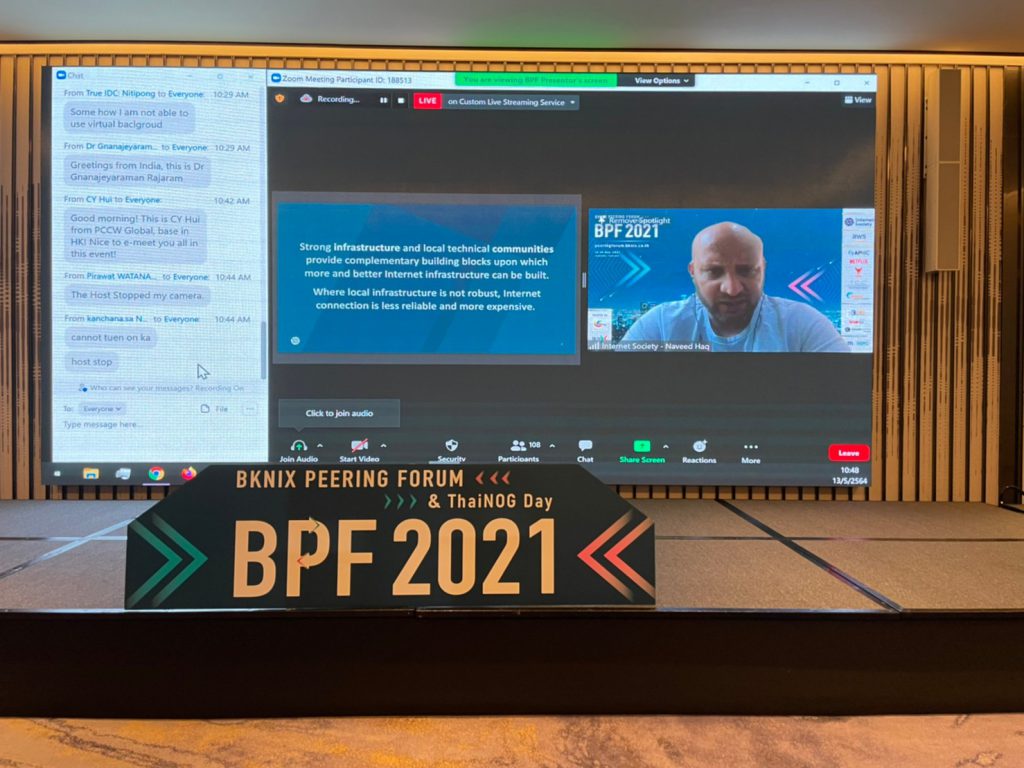 This year, the 'BKNIX Peering Forum 2021' will be organized as a fully-fledged online conference, as the world is still in the midst of the epidemic of Coronavirus 2019. The topics of the event are in the spotlight including cloud ecosystem, regional communication network, data transmission trend and network security management. In addition, the organizer also opened an online platform for cooperation negotiations among exhibitors.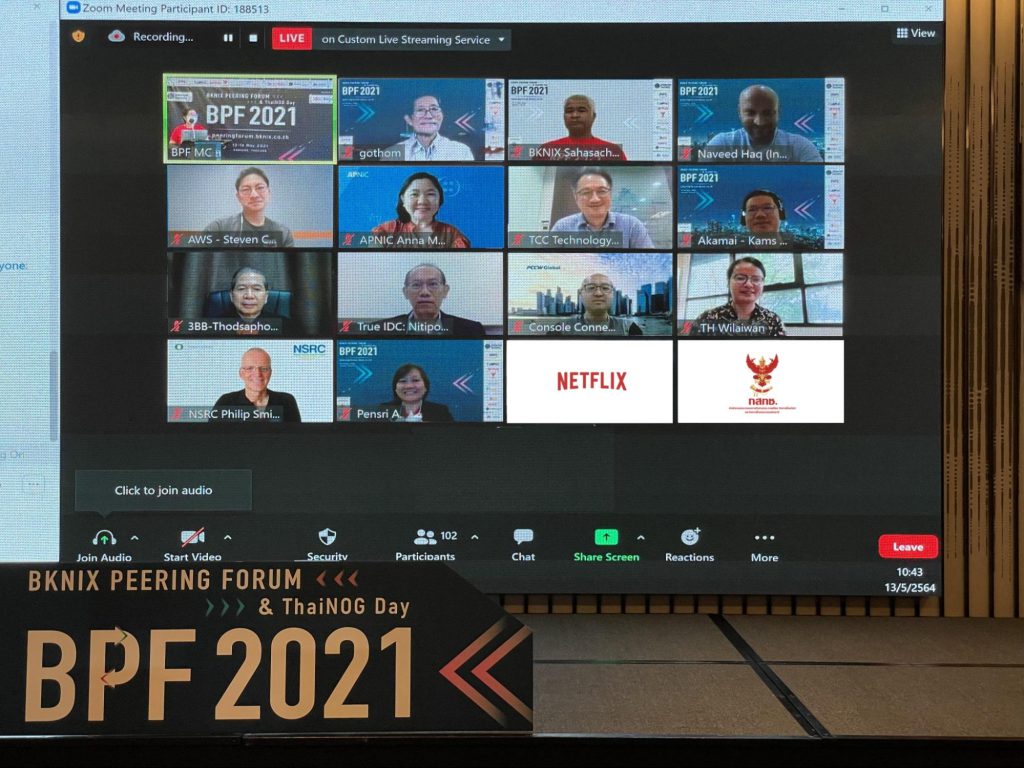 This event is sponsored by ISOC, AWS, APNIC, NBTC, Netflix, TCC Technology, Akamai, 3BB, TrueIDC, PCCW Global, THNIC and NSRC, where attendees would meet with representatives from the organizations. These are available on the online meeting platform.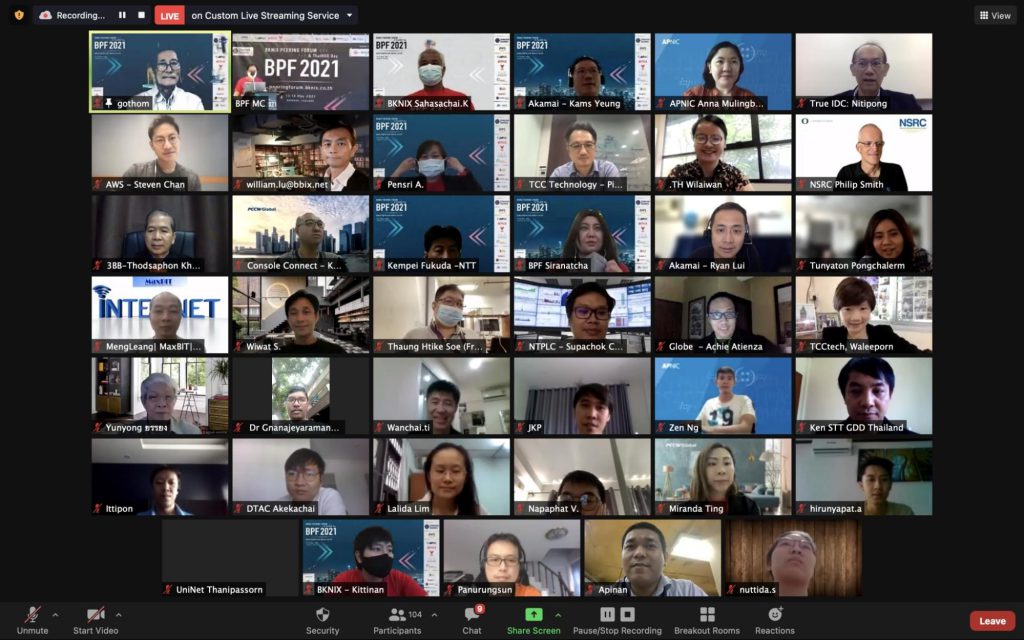 The attendees of the 'BKNIX Peering Forum 2021' include a wide range of corporate, communications and Internet businesses, whether it is the Internet service provider, the content delivery network service provider, the Internet data center provider, the media network service provider, the data exchange center operator and other related service providers from both domestic and international such as Australia, Cambodia, China, Germany, Nigeria, South Africa, Hong Kong, India, Japan, Malaysia, Myanmar, Philippines, Pakistan, Sweden, Singapore, Austria, USA, UK and Vietnam, etc. More than 200 people have registered to attend the online event.
Interested persons can learn more about the event and re-watch the conference again on peeringforum.bknix.co.th.